Campaign Leadership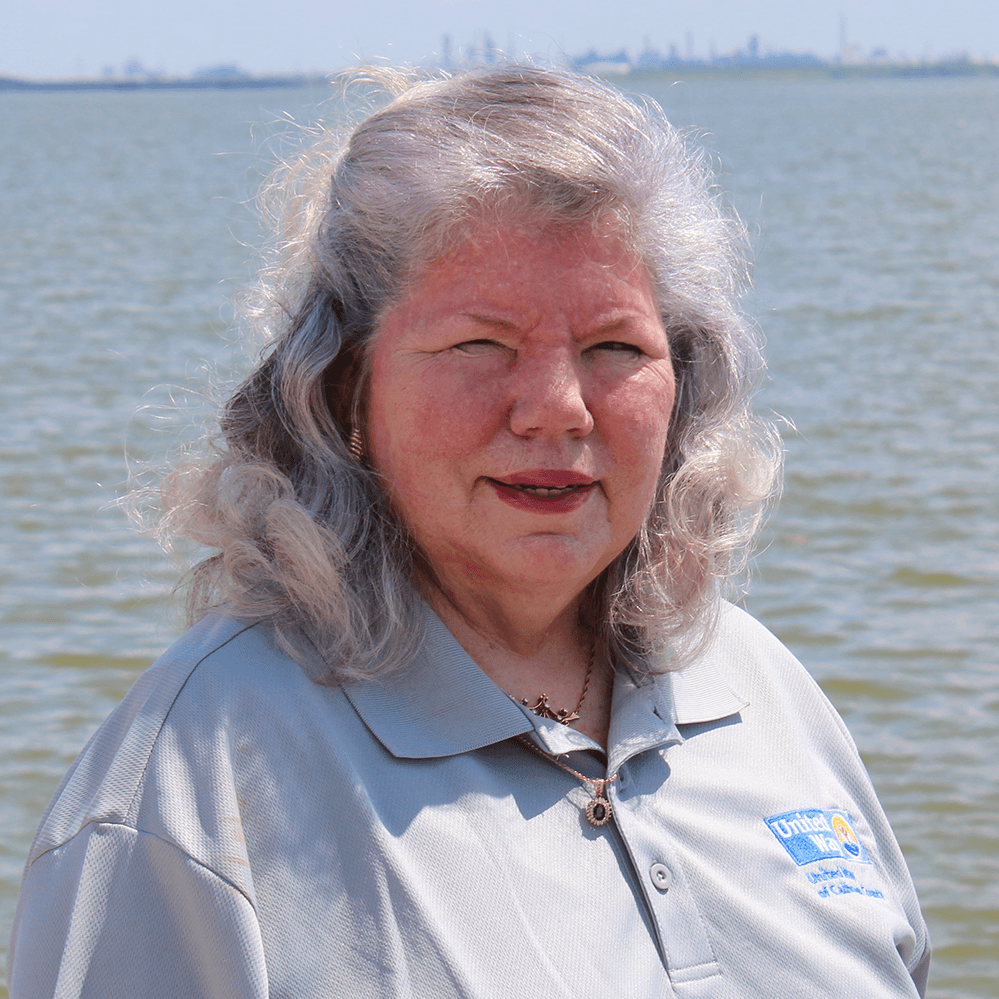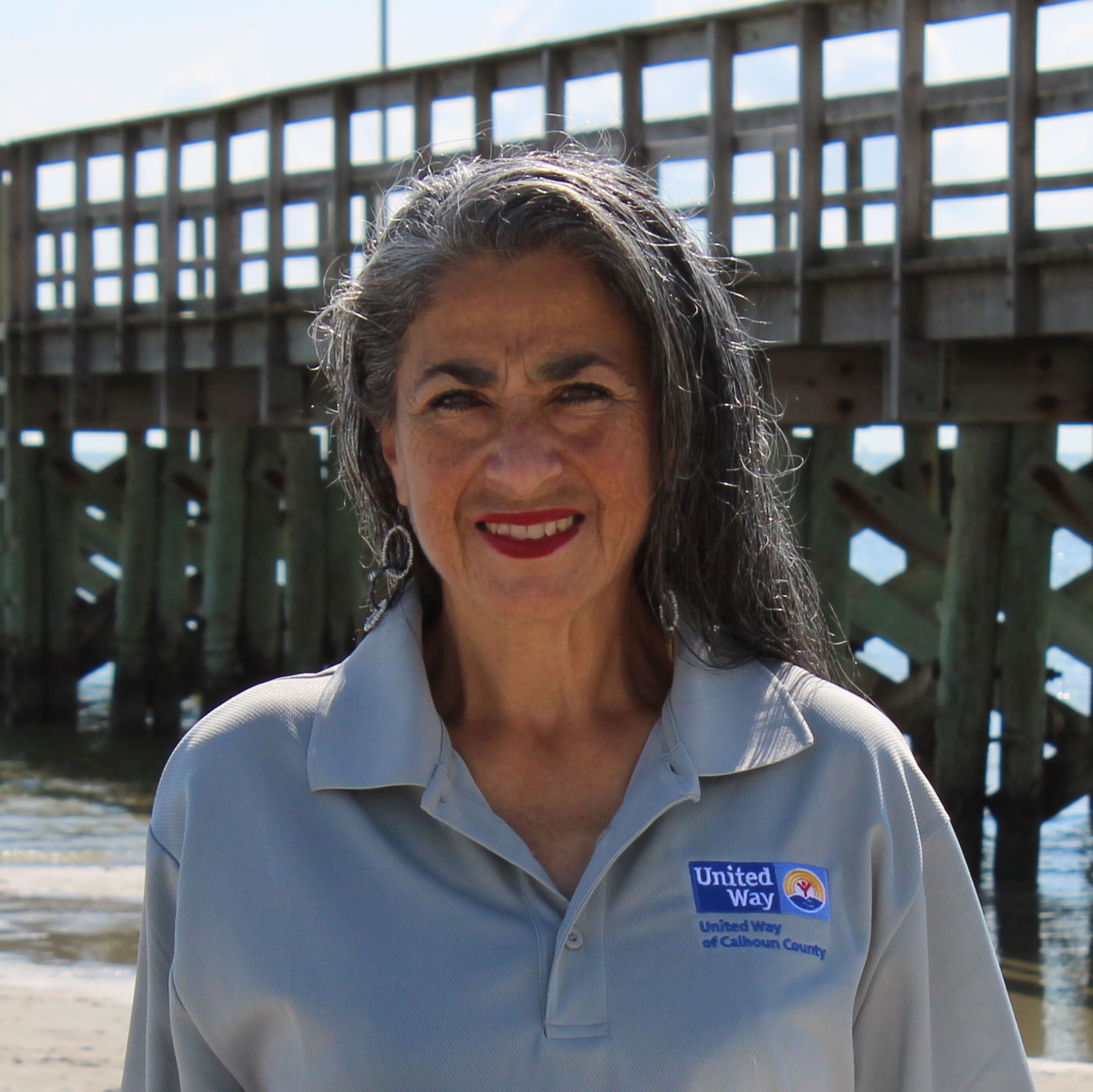 ​
Linda Caruthers, Retired                                                        Marina Crabtree, Community Member
Linda served as Chair of the 2020-2021 United Way of Calhoun County Community Campaign and Marina served as Co-Chair. Together, their leadership and service were keys to success. As Campaign Chair and Co-Chair, they insured the integrity in reporting and spending of donors' contributions, while guaranteeing that contributions raised were spent locally to specific and measurable outcomes in Calhoun County. As a result of their service, the United Way of Calhoun County will continue helping members of our community get–and stay– healthy, ensure that children have the chance to succeed, and provide a path toward financial stability. 
The 2020-2021 United Way of Calhoun County Community Campaign has allocated $132,000 to impacting and changing the lives of many in Calhoun County!
Campaign Pacesetters
Campaign Pacesetters are those companies who take the lead and launch their workplace campaigns in the beginning days of our campaign launch. Many of these donors move beyond just the monetary donation — they are our greatest and most ardent supporters. They lead workplace campaigns, they volunteer through community engagement programs, and they advocate for our mission. These contributors know that United Way of Calhoun County is a vehicle of impact in our community and they are inspired to be a part of that movement. Investing in United Way of Calhoun County is an investment in our community.
(Listed in alphabetical order)